Build & Launch
A weekly podcast focused on shipping small projects
If you're like me, you like making things. Maybe you dream of shipping a software product, publishing a book, or releasing a side-project.
The place where most people get stuck is they don't get started, or they try to build something too big. I've written about the importance of starting small here, here and here.
Personally, I've grown the most when I stop thinking, reading, and talking about launching... and actually do it. The more I create, the more I move forward.
Coming January 2015: a new podcast
After years of doing the Product People podcast, I'm starting a new show. Every week I'll take you on an adventure of launching a new project. You'll hear the launch stats, hurdles I had to overcome, and what I learned.
The show will be broken up into different seasons, and will launch at the end of January, 2015.
Join the adventure: get notified as soon as I launch
This show is about a community of product people making things, and getting them launched. Along the way, I'll be highlighting listeners like you who are building and launching their own things.
Don't miss out on the launch, sign-up here: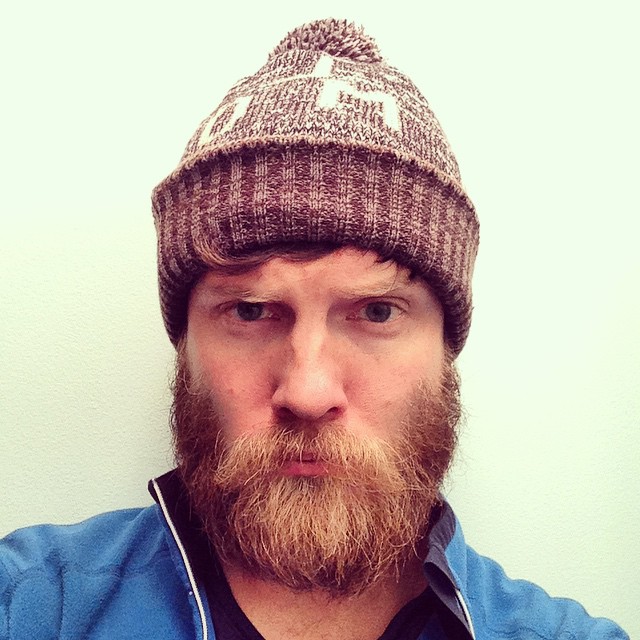 Have questions? Email me here: words@bizbox.ca

Cheers,
Justin Jackson
@mijustin
justinjackson.ca